Welcome to Sandmans RCD
Sandmans RCD is the premier media blasting and coating company in the Finger Lakes Region of New York.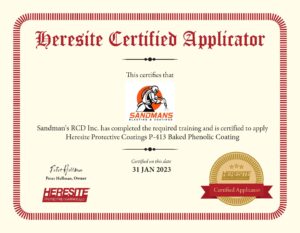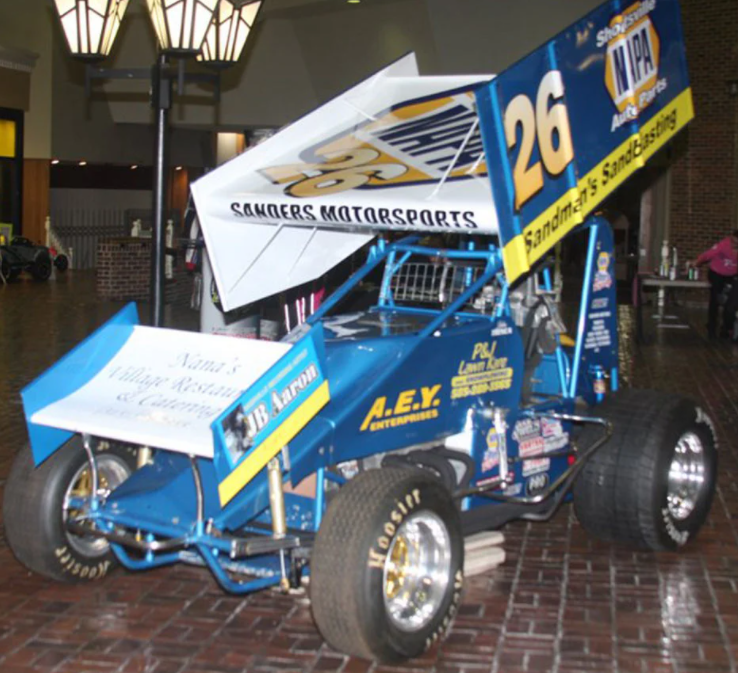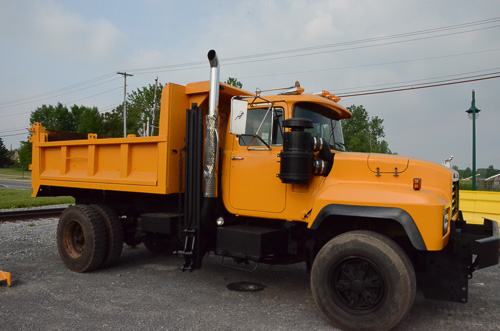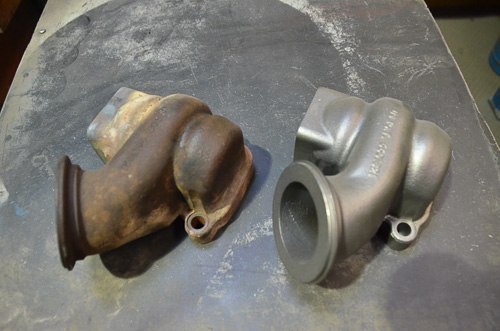 Outfitted to complete both high volumes of small manufactured units to large industrial structures, we are the one stop shop to a perfect finish every time.
Call today for a one time quote, or to schedule a consultation for your manufacturing needs.