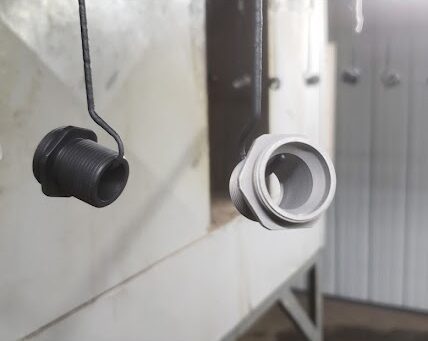 Supporting Finger Lakes Manufacturing
Sandmans RCD possesses the ability to coat high volumes of manufactured pieces. We specialize in Teflon coating, which is utilized by numerous manufacturing industries for its durability and non-stick properties.
If you are a machine shop or a manufacturing facility in the North East, contact us today to see how our coating process will benefit your company. We are happy to quote both large and small volumes, and our processes can accommodate a wide range of coatings for your needs.