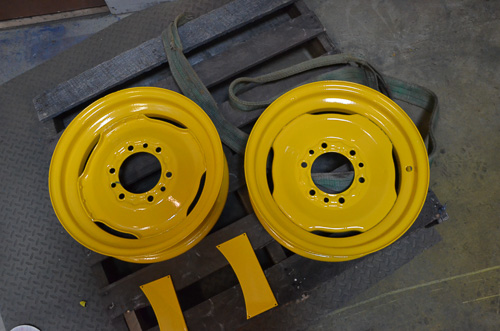 Are you restoring a project and in need of a professional sandblaster and coating applicator to help move the project along?
Do you have something that is old and rusty that you want to make like new again?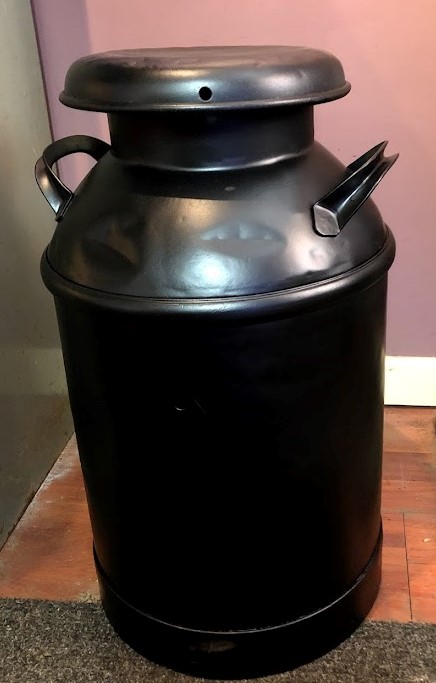 Have you tried sandblasting or hand-sanding and are frustrated with how long it takes?
Sandmans RCD has you covered.
Armed with the tools and skills necessary to make your piece look like new again, we not only get a uniform finish, we coat it for years of longevity and protection from UV, salt and other elements.
Whether it is a piece of an automobile that you are restoring, outdoor furniture that needs some tender love and care, or an antique door stop that you want to bring back to life, Sandmans has you covered and your project coated.