Whether you are looking to remove rust, residue, prior coatings, mill scale, or just create a uniform finish, you will not find a more experienced media blasting company than Sandmans to meet your needs.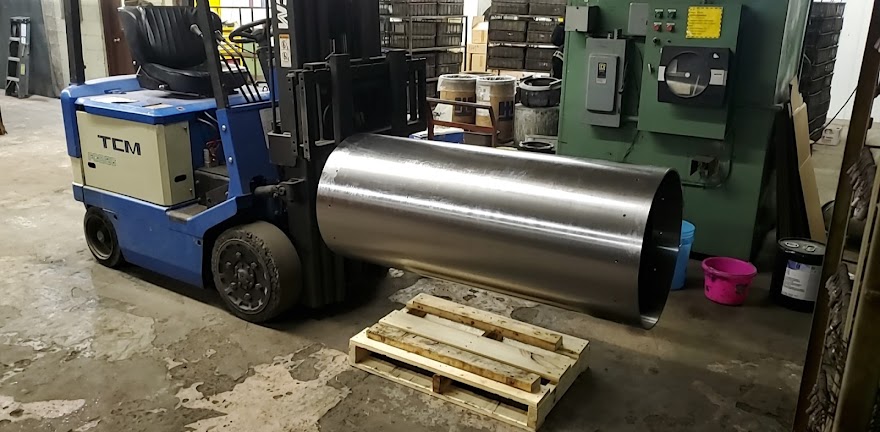 Equipped with blasting and guyson technologies, our team will provide a perfect finish that will create adhesion for future coating.
Regardless of how big or how small your project is, take it to the professionals. Our expedient turn around is an incredible resource for local steel mills, manufacturing industries, and even local residents.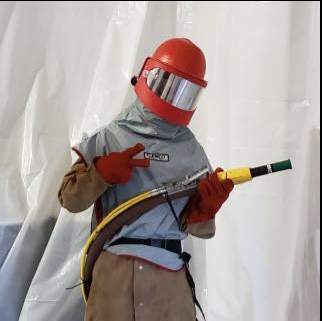 We have the ability to sandblast with the following types of media: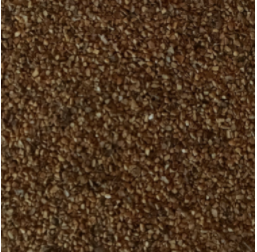 Aluminum Oxide (aggressive blasting)
Sodium Bicarbonate (fiberglass, detail blasting)
Corn Cobb (grease removal, aluminum)
Walnut Shell (wood)
Glass Bead (surface smoothing)
Crushed Glass (automotive)
Copper Slag (medium to heavy on-site blasting)
Dry Ice (tar & ink removal)
High-Pressure Steam (strip cleaning)
Steel Shot (heavy corrosion)
Off-site media blasting is available, but is reserved for larger scale projects.