Sandmans can handle the big jobs that our competitors cannot. Whether it is onsite at your location, or large scale pieces that are shipped to either of our locations, we have the equipment and skilled personnel needed to get the job done, and done right.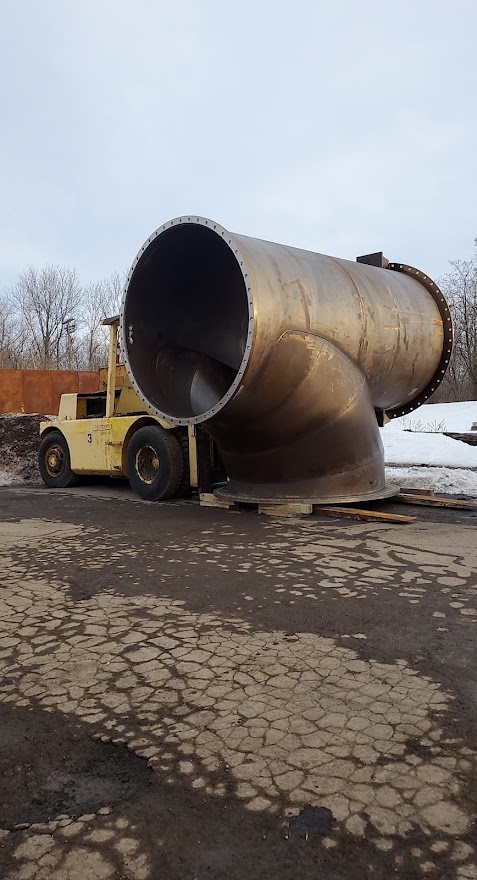 Our team can perform fabrication and repair, sandblast, prime and apply the perfect top coat that will ensure longevity of your product regardless of the environment.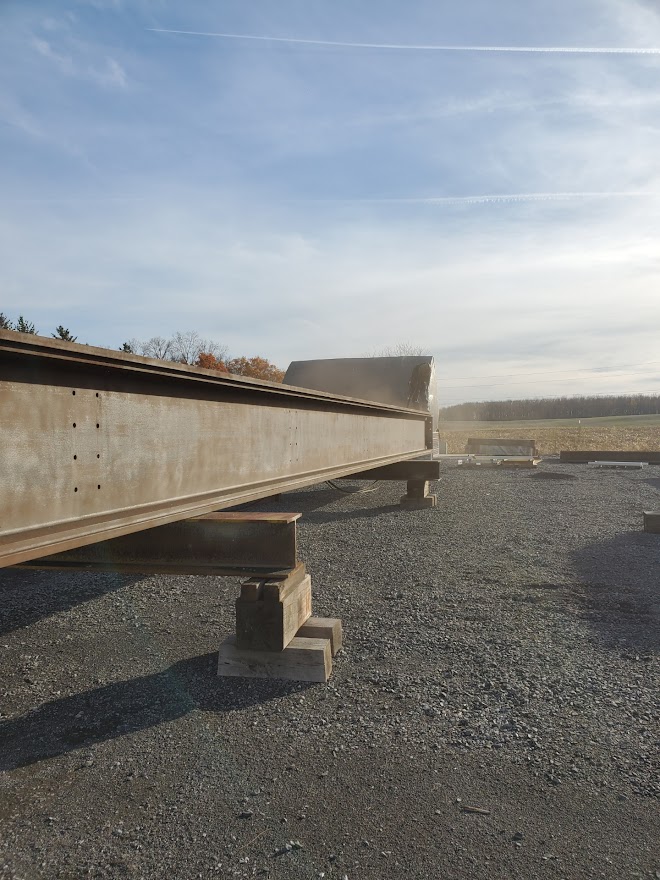 We work with dozens of industries across New York, and we take pride in supporting local companies here in the Finger Lakes Region.
If you work with metal, we have what you need to create a beautifully, functional end product for your customer.